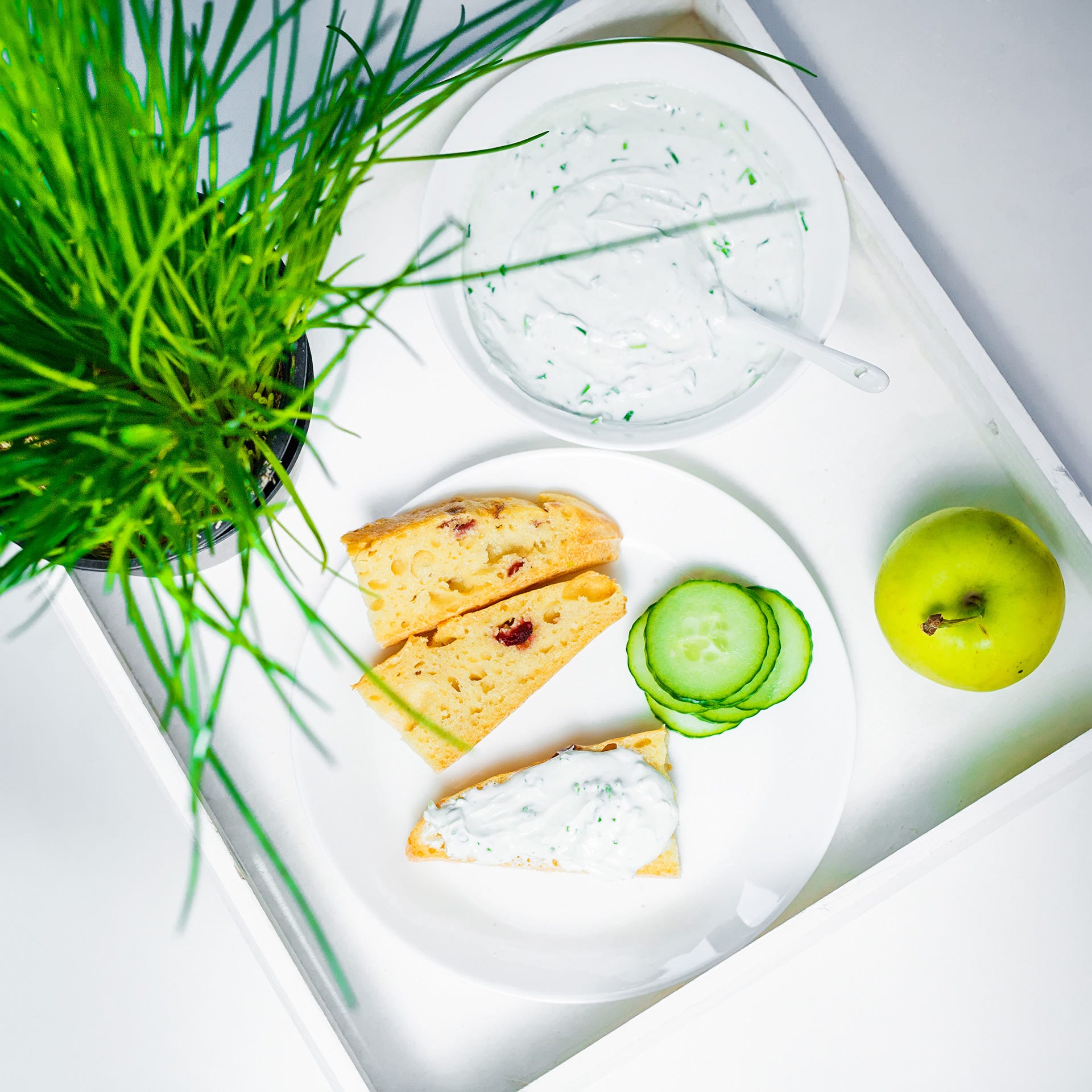 CAISUSHI
Hier erwarten Sie im Restaurant oder also Take - Away frische Sushi und Sashimi- Spezialiäten von bester Qualität.
About Us
The new tradition is about going back to the basics and focusing on quality and old school values. Cai is fanatical about a quality sushi experience...find out about us more.
Menu
Dining at Cai Sushi is casual and we concentrate on the simplicity of our dishes. Don't think simplicity is cheap. First and foremost, we focus on quality ingredients and unique taste. Come and see for yourselves, and glimpse into our menu!
Where we are
Located just steps away from the Stadttor and across from Manor in picturesque Baden Cai Sushi offers lunch and dinner service. With our neigbours we share a great terrace in the heart of city.

Come and see us soon!